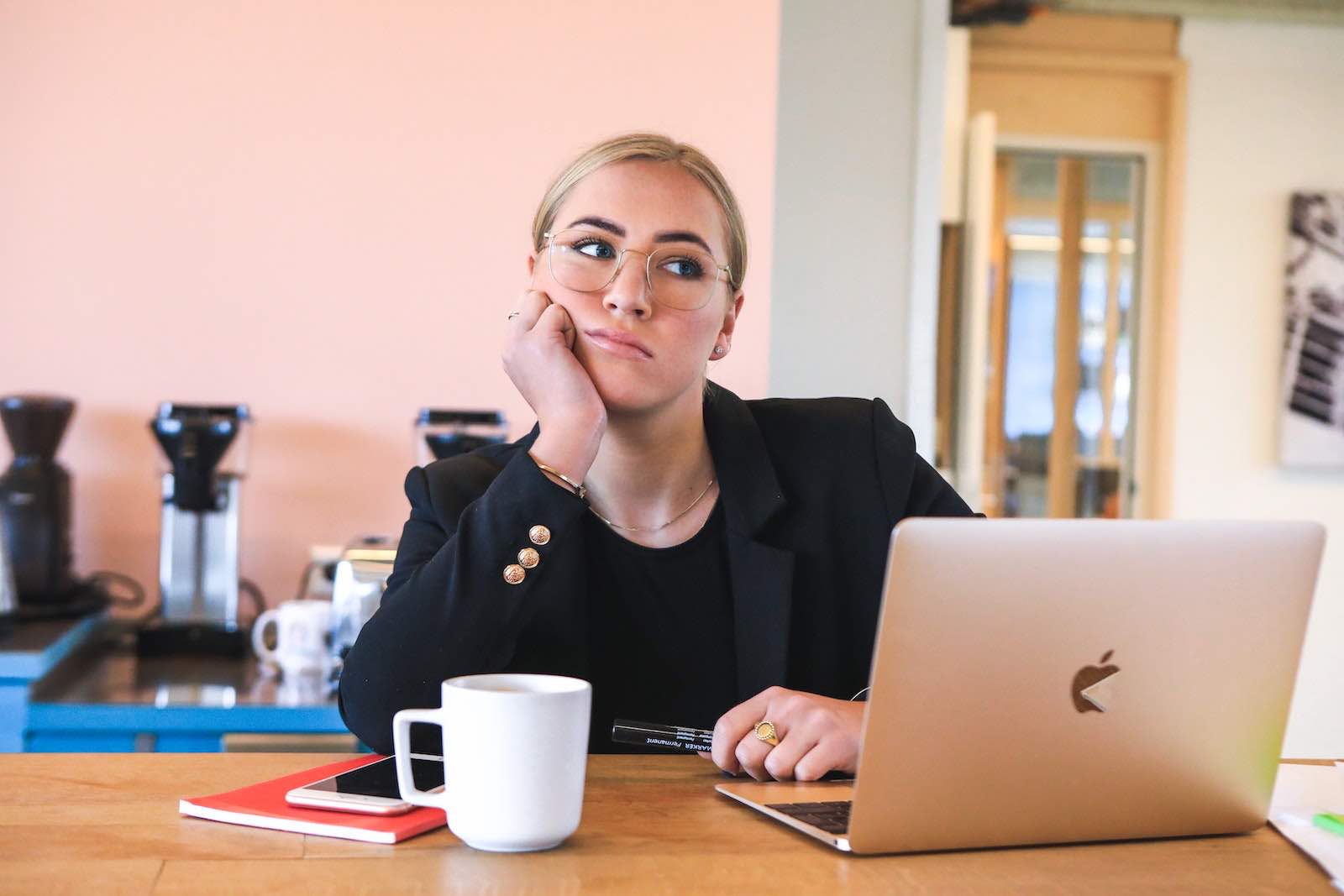 E-commerce by definition is a space for selling products and services via electronic devices, using the Internet. However, can the multitude of issues related to online sales be enclosed in one complex sentence? Modern online sales is a broad area covering issues related to sales, marketing and development of products and services.
Often the entire business is based on the Internet sales channel. So the question arises, what is modern e-commerce and how to understand it?
Types of e-commerce
The development of electronic devices has allowed online sales through more equipment than just computers. Today it's also smartphones, tablets, televisions, and other devices that can connect to the internet.
M-commerce
The dynamic growth of interest in shopping from mobile devices occurred when methods of convenient payment for purchases via them emerged. The availability of Apple Pay and Google Pay, or BLIK, makes it convenient for users to purchase goods from their phones.
When planning to establish or develop an online store, pay attention to the availability and adaptation of the e-commerce platform for mobile platforms.
T-commerce
Smart TVs have become such advanced devices today that they also allow you to sell products using your TV remote control. The ability to purchase a product that was just displayed during a TV commercial is now possible. While this type of online sales favors certain products, it is a trend worth watching and considering when thinking about your own e-commerce.
Other
Currently, it's not just the technical capabilities of devices that favor bringing shopping to new platforms. Headless technology makes it possible to create identical shopping experiences on any device that has internet access. It will soon make it possible to:
buying missing groceries from the screen on your refrigerator,

replenish coffee supplies from the coffee machine,

buy missing ingredients from the screen of a food processor.
When considering creating an online store, think about the possibility of making the shopping experience available across as many channels as possible.
Forms of e-commerce
Online selling has developed into various forms. If you are planning to develop e-commerce, you will find every opportunity to trade online.
B2C
The most common type of e-commerce is selling from the business to the end customer.
To put it simply, B2C sales happen when you buy new shoes online or order headphones for your computer.
Today, virtually every brand has its own online store, allowing its customers to directly order and ship the items they order.
B2B
B2B e-commerce, or business to business selling, is gaining increasing importance. This situation occurs when your company provides services to another company.
The use of e-Commerce platforms allows for discount policies, shipping, claims, and shipment tracking (e.g. through a connection with InPost).
With the ability to apply personalized discount policies, shipping, claims, and more, this type of online selling is starting to gain traction.
It's also a great way for regional distributors to reach a wider range of customers, thereby increasing revenue opportunities.
Example: ACME manufactures packaging (e.g., cartons in various sizes). It sells its products to other companies on an e-commerce platform.
Example 2: The company AIIA produces gadgets for conferences (hang tags, roll-ups, badges). Conference organizers can order selected gadgets with the conference logo in bulk quantities through a website with an e-commerce platform. In this way customers gain time and save money thanks to bigger orders.
C2B
Customer to business selling is the least popular form of eCommerce. Currently, it usually involves the creation of value by customers that can be used by the business. These may be, for example, opinions, ideas for product development or creation, or content provided by users.
C2C
Customer to customer sales systems are also gaining popularity. This form of e-Commerce is based on the ability to list unnecessary or used items on a platform in order to sell them. You are certainly familiar with this way of selling from the OLX app, where you can buy almost any used item. Slightly more specialized is the LESS_ platform, which mediates the purchase of used clothes.
Models of e-commerce development
e-Commerce allows you to grow your business based on a variety of sales forms. Below you will find some of them. Match the form to your needs.
Retail
By far the most popular, among the models of e-Commerce development is selling directly from the seller's warehouse or store. We can distinguish two models of such a way of fulfilling orders:
Online Shops
Stores focused on online sales without physical locations are a common model for running eCommerce. The convenience of selling from anywhere, often directly from a warehouse means reduced premises costs, while maintaining customer service levels.
Stationary and online stores
Entrepreneurs with their own outlets: stores or showrooms, are adding e-commerce to their sales channels. In this way, companies cater to a very wide range of customers, and by creating omnichannel experiences, they gain satisfied and well-served customers. Who doesn't like to sell more? If you put off e-commerce, other businesses gain the opportunity to attract your customers.
Dropshipping
It is a popular method of e-commerce development in the initial phases of a store's existence. In this model, the buyer receives the ordered goods directly from the wholesaler or distributor, bypassing the seller. Dropshipping gives you a lot of sales flexibility, but it also limits your control over how your order is handled and delivered.
White Label
A model based on wrapping a supplier's products with their brand logo. Some suppliers allow this, and it's a good way for vendors to sell popular products and expand their existing offerings with popular items.
Print on demand
Print on demand has developed, virtually on its own, a new branch of e-commerce. Printing t-shirts, mugs, posters, or even reproduction of graphics and paintings has created a new business category that is perfectly suited to the realities of online sales. Perhaps 3D printing of items will be your niche in e-commerce?
Private Label
Modifying an existing product or creating a new one based on an available solution is also a popular sales model. Often manufacturers agree to implement a change in their own product, then produce a modified version that is distributed to customers from the vendor's store.
What is e-commerce – summary
The concept of e-commerce has a variety of faces, forms, and models. Each of them is a response to the needs of different types of businesses and products. Therefore, when starting the adventure with e-commerce, it is worth considering what form will best realize your sales objectives, what channel will be best for this, and how to handle the sale of products.