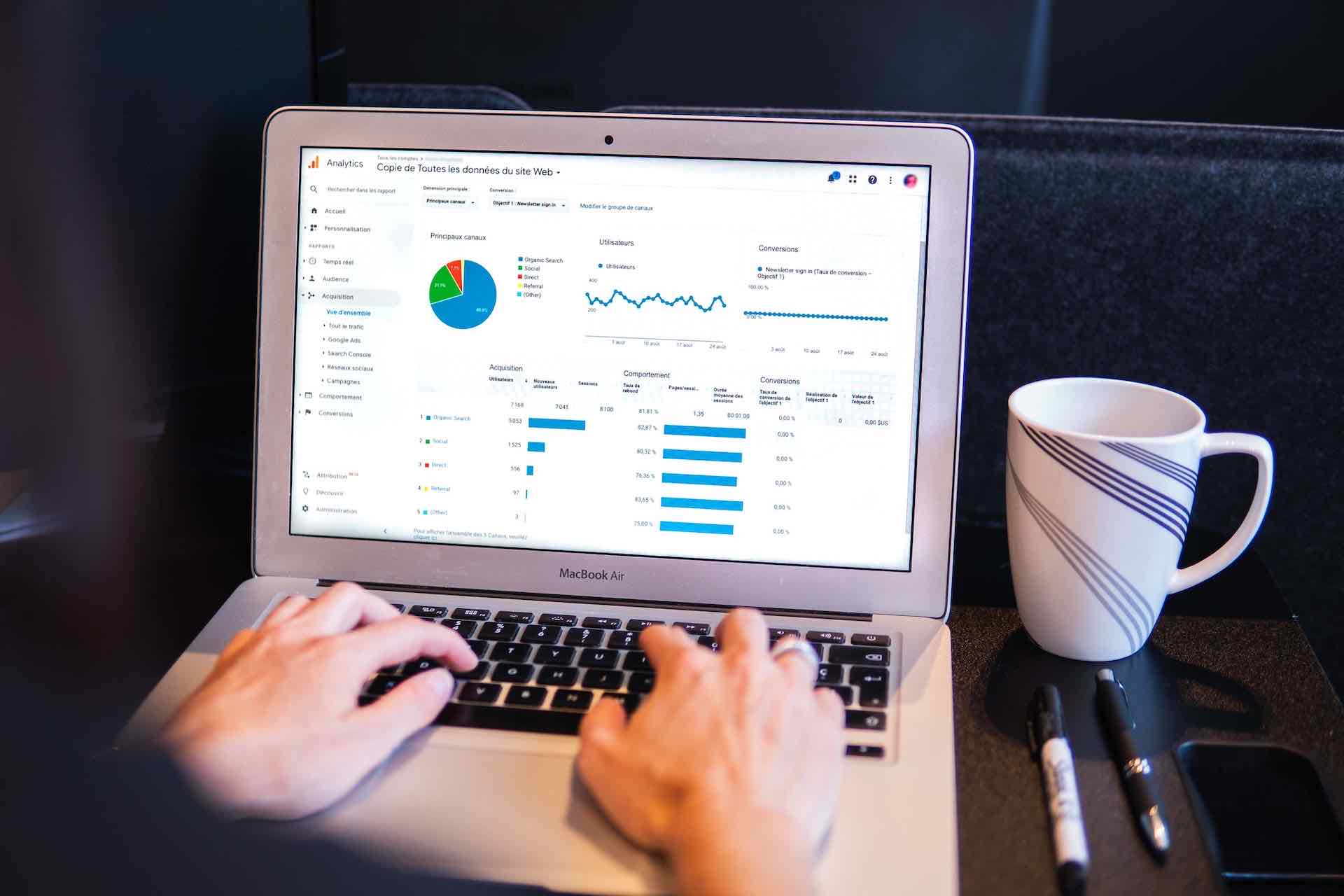 The growth of online sales has moved into the field of business-to-business transactions. Wholesalers, distributors and manufacturers are seeing the benefits of e-commerce going hand in hand with the growth of online sales. Zendesk reports that 67% of shoppers prefer to use self-service tools instead of contacting a vendor. What is modern B2B ecommerce? I will answer that.
B2B customer relationships are often based on the sales department-developed contacts and long-term friendships with customers. Many companies delay implementing a B2B e-commerce platform due to the fear of weakening customer relationships. However, realistically, implementing an online sales system, perfectly supports existing direct operations.
How does B2B ecommerce support business growth?
B2B ecommerce is about process optimization
The smooth combination of a relational B2B sales and e-commerce system is all about educating customers on the new capabilities of the platform. Implementing it will simplify processes and speed up operations. Both you and your customers will benefit.
Benefits for B2B sellers
The first thing B2B ecommerce platform users benefit from is easy and quick communication of promotions. Sending a newsletter with a discount code saves time for merchants who would otherwise have to set these prices manually. Now the customer selects the product themself, and the price is assigned automatically at the order stage in the platform.
One more advantage is the support of the development of companies that have B2B ecommerce through automatically working cross and up selling. Suggestions to buy additional items from the store appear to customers every time they decide to make a purchase. It is good to know that you have an influence on the type and manner of the offers displayed. This rules out situations where a sales person forgot to mention a promotional offer to a customer.
More customers through B2B ecommerce
How can you increase the number of customers with B2B ecommerce? Here are a few ways.
SEO friendly store




With well-set SEO, you will gain new customers interested in your offerings. Effective search engine optimization gives you access to customers directly interested in your offer.

More traders' time




Saving the salespeople's time is a huge advantage of B2B ecommerce, allowing them to focus on finding new customers. Moreover, by effectively educating customers on the use of the platform, they are able to serve more customers simultaneously.

Accurate analytics




Knowing about your customers is the key to growing sales. With the analytics tools available in B2B ecommerce platforms, you will gain knowledge such as:
your customers' buying habits,

reasons for purchase abandonment,

opinions about products,

the most tempting promotions.
Types of B2B ecommerce
Selling in the B2B channel takes different forms. The same is true in B2B ecommerce, several types of operations in this sales field have emerged over time.
Manufacturer
Companies that manufacture products on a large scale are ideally placed in the B2B ecommerce space. Offerings to retailers can be differentiated in terms of purchase volume or even set individually for each customer.
Manufacturers who use B2B ecommerce appreciate the high flexibility and ease of sales processes.
Distributor
Often, a manufacturer will put the task of selling to end customers in the hands of an intermediary such as a distributor. Intermediaries in the online space like Amazon or eBay excel at marketing and acquiring customers for the products they offer, so this is often the sales method of choice.
Wholesaler
The advantage of a wholesaler is having a batch of goods on site and being able to ship them quickly. Businesses that need periodic deliveries of smaller quantities of specific goods often use a wholesale offering. This model is simply more cost-effective due to logistical minimums.
Prices in the market are sometimes undercut by stores that buy large quantities of goods, thus receiving more attractive prices. When you use wholesalers' offers, you get lower prices even when you buy smaller batches of goods.
Wholesalers also benefit from B2B ecommerce platforms because of the ease of managing their sales offerings and the ability to offload the workload from the salespeople.
B2B2C
Sales intermediation is not just the domain of distributors. An intermediary is sometimes just a form of communication between the business and the consumer, which is how food apps work, for example. The application provider is responsible for communication between the customer and the restaurant. Frivo app can be an example of a form of B2B2C cooperation.
Retail
Some online stores resemble classic ecommerce with an offer aimed directly at consumers. They are distinguished by the offer of products, which are directed for use in companies. In such stores, it is possible to buy even single quantities of products. A good example of such stores are those offering precision measuring instruments, health, and safety articles or software.
B2B ecommerce – summary
Modern B2B ecommerce platforms offer a number of benefits to businesses. Simplifying processes, freeing up sellers' time, automating promotions, loyalty, and sales support are the main factors that convince businesses to implement B2B ecommerce platforms.
What to do next?
Create your B2B ecommerce platform with Heseya...