How to start an online clothing business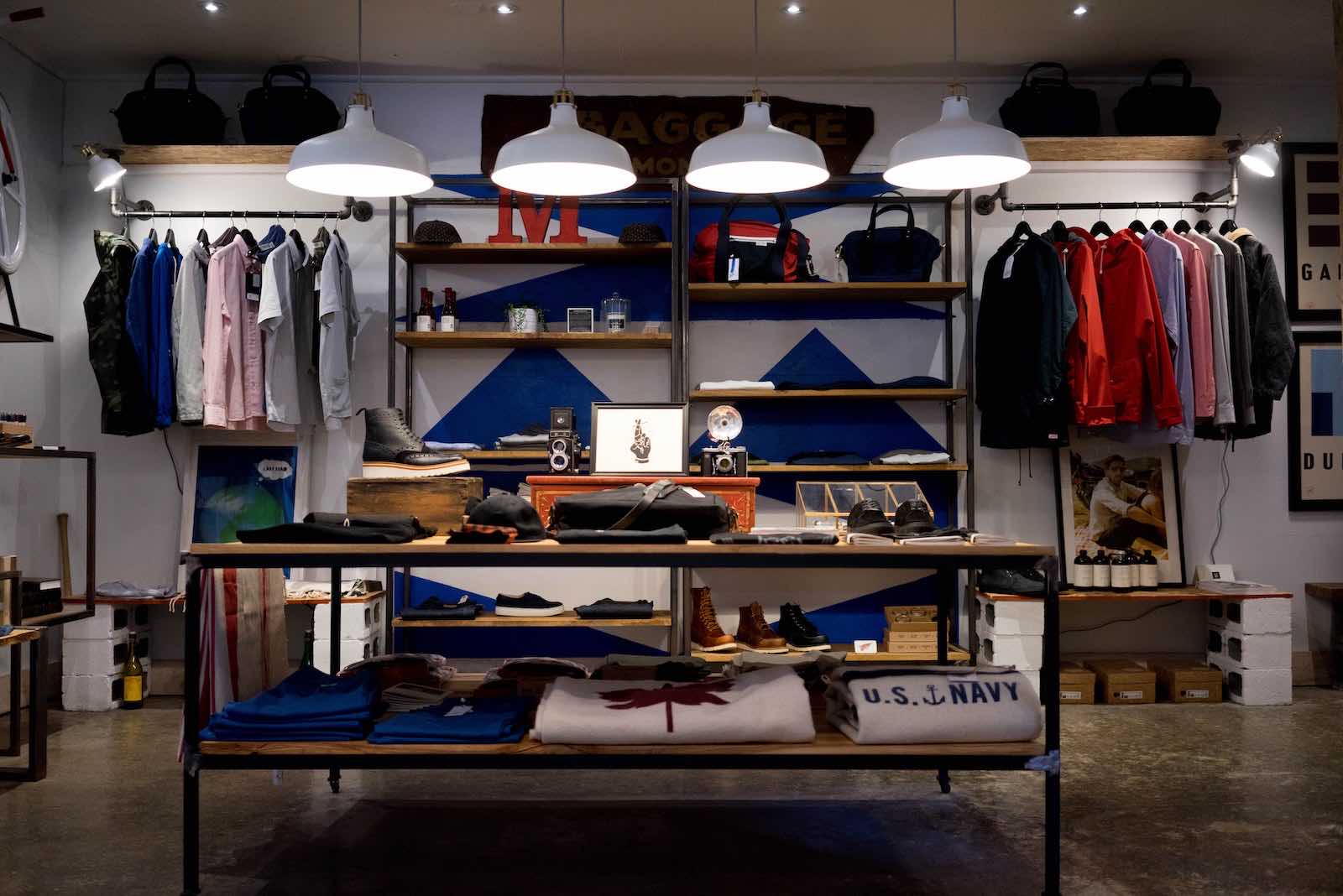 Selling clothes online is a global trend. In this space, you can compete with the big players and have a chance to overtake them. Recipients often direct their attention towards individual sellers. More and more often, influencers are responsible for selling clothes online.
Recognizable figures on the internet create their own brands or promote sponsor brands. There is also a space developed by closet makers, who advise and create style on Instagram. Advice combined with the sale of ready-made styles via social media is a phenomenon that even the biggest fashion brands are taking into account.
Selling clothes online as a brand
Clothing brands increase sales with the help of an online store. The e-commerce platform perfectly complements offline activities and allows you to reach a wider range of customers.
It is also an additional sales channel. Customers who know their size at a given manufacturer are increasingly daring to order clothes without trying them on. A strong brand means trust which is essential in the context of an online clothing business.
How to start an online clothing business from scratch?
Creating your own clothing brand in the competitive fashion market is not easy. Although, even in this case, there are brands that started their development by selling online. A good example is Diamante Wear.
Building a strong clothing brand from the beginning is possible. In this case, it may be necessary to support influencers who hit the tastes of a specific group of recipients. Trust is the currency of the future, so it is worth investing time and resources in cooperation with well-known people in the industry.
Another necessary aspect is an efficient e-commerce platform. Thanks to it, you will handle all the orders and gain the trust of your customers. An online store showing the style of your brand supports the construction of a coherent image of your clothing business.
How to rock an online clothing business?
There are many ways to develop online clothing sales. Most people do not choose to fully commit to this type of venture. Treating selling clothes as an additional occupation is popular among budding entrepreneurs. With time, they put more and more time and resources into the field of their own business.
Supporting daily life with an online clothing business supports not only the household budget. It is also a great opportunity to unleash your creativity while creating your own style.
Moreover, it is also an opportunity to meet people in the industry who have similar interests. If that wasn't enough, it's also an easy path to connect with influencers and celebrities.
Online clothing business as brand marketing
The same happens with brands. Often the clothing business is an additional activity. In this case, it is worth looking at brands such as CDProjekt. On the occasion of the release of a game, a collection including clothing and accessories is released.
In this way, brands not only increase sales, but also create quality values associated with the brand. Attention to process, fabrics, and finishing makes the perception of the brand through the prism of quality, take on a completely different dimension.
What's more, supporting virtual goods with physical products positions the brand in a completely different category. Increasing sales performance is the foundation of a thriving business. On the way of company development you will find one more challenge. It is to transfer the virtual image to the material reality. And it is a value that can be valued, for example, by increased orders.
How do you use apparel to engage your audience?
Brands that leverage online fashion business support also reap the benefits of engaging customers.
Contests with apparel items as prizes are extremely stimulating to participants. Some place this strategy within the methods associated with growth hacking. It is worth taking advantage of this way of promoting your brand.
Another great way to engage users is to let them collaborate on styling or products. In future posts, ask your users about their preferences for a particular styling or design. This will help you gain engagement and reach. What's more, a created style or product is a guaranteed sales hit. Everyone involved will want to own it.
Also, try live sales. Limited edition products sold only at a certain time will provoke your brand fans to buy on the spot. Such live videos attract a very large audience and build an incomparable reach.
Fashion business and loyalty
Contests with prizes in the form of clothes and accessories help in brand publicity. Another type of marketing support through apparel is customer loyalty. Quality apparel items or accessories such as belts or brooches are perfect for various gatherings. It is advisable to anticipate them in your loyalty strategy.
Organizing an online clothing business
The realization of business objectives in online apparel sales is done in a variety of ways. It is a good practice to analyze the way of sales and customer expectations.
Your own clothing brand
Developing your own style has great benefits, but it takes time. If you can afford to create your own clothing line, promote it, and develop it, this is ideal. The cost of producing or purchasing a large batch of identical sets will be much less.
However, this course of action does generate a cost associated with stocking your merchandise. Maintaining low fixed costs is very important, especially at the beginning of the clothing business development. Therefore, other ways of operation have also been created.
Clothing on demand
Manufacturing products to a specific order is associated with higher costs. Fortunately, technologies such as printing on fabrics are emerging that allow even single orders to be completed at an affordable price.
Custom garments are indeed more expensive to produce on a one-time basis. However, with this model of operation, you will gain greater flexibility of operation and lower fixed costs.
What does an online clothing business need?
The components that build a successful clothing store are many. However, there are a few elements without which this venture has no chance to develop.
Marketing
Creating a recognizable brand, cooperating with influencers, and building a wide audience is the key task facing your team. Make sure you have a well-developed strategy, analysis of potential customers and competitors before you start preparing for sales.
E-commerce platform
For a clothing business, it's not just a tool to process orders. With a properly selected e-commerce platform, you will not only optimize the ordering process, but also:
gain new customers through positioning,

make the possibility of buying on mobile phones available,

gain trust and satisfy customers.
How to start an online clothing business?
Choose Heseya as your e-commerce platform.