How to build an ecommerce website.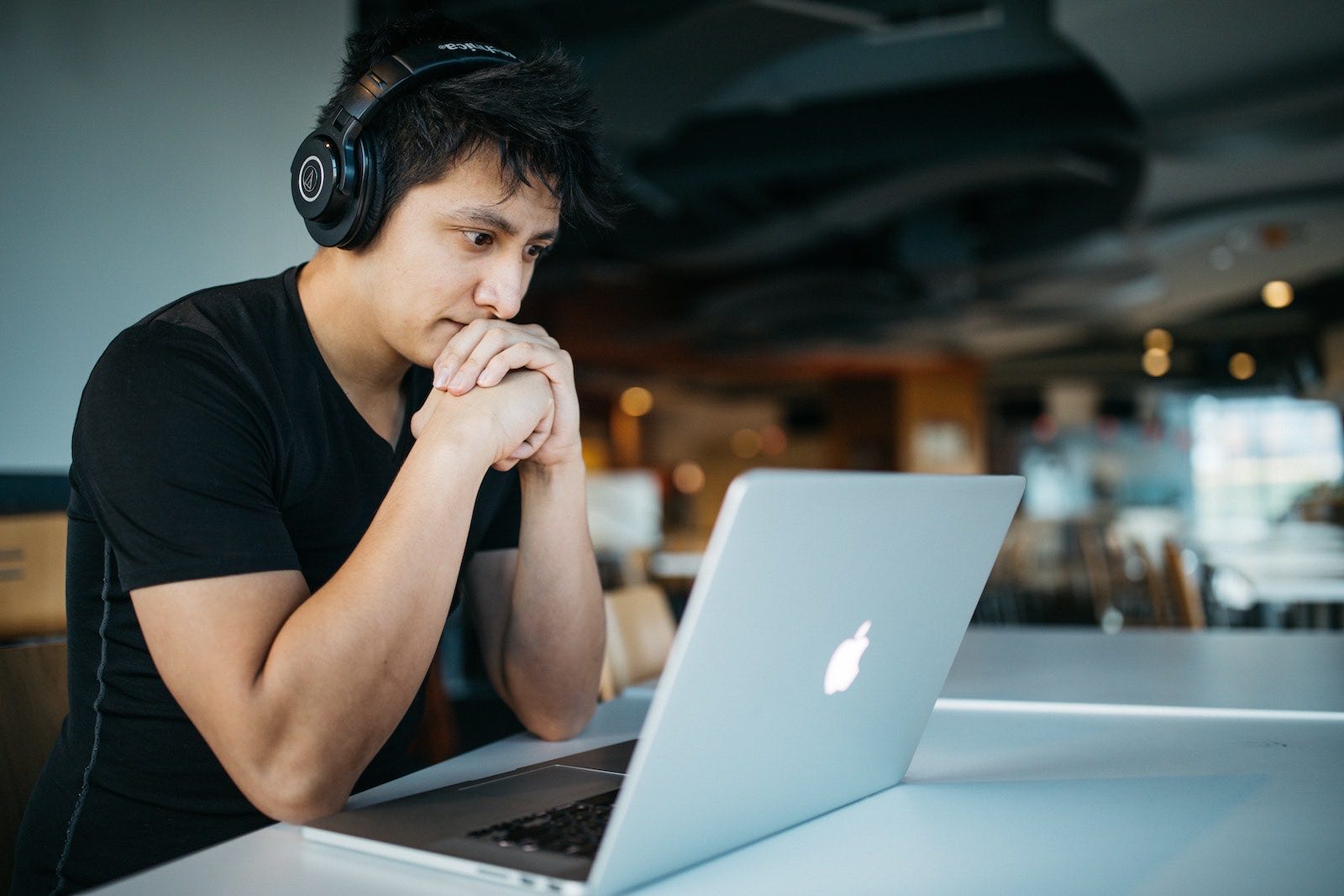 Online stores have quickly changed the shopping habits of consumers, making them the first choice in many industries when searching for a product. The value of the online sales market is growing every year, and more and more brands are adding this sales channel to their portfolio. If you want to move your business to the online world, you are probably asking yourself one question.
How to create an ecommerce website?
Before you start creating first drafts, planning categories, and adding products, stop for a moment and think carefully about your products.
How to plan a product page?
Start planning your store with the product subpage. This is the most important element for you because this is where the purchase decision is made. Take a look at your products and think about how customers make a choice. At this stage, it is a good idea to go through the available options, colors, and designs for individual products. This will help you create product pages that include the product configurations your customer needs.
How to create product descriptions?
Next, think about the description. Go through your previous purchases and your competitors' sites. Find the elements that are key for your customers before they make a purchase decision.
If similar products already exist online, check the questions and comments section. There, you will most often find clues to the information your customers need before buying.
Categories in an online store
Preparing a good product page is the beginning of designing your online store website. Consider how your customers search for products. Ideally, the categories in your store should match the way your customers search for a product.
If similar products are already available online, create a set of categories similar to what your customers already have. This will make their search easier by appealing to their habits.
How to name product categories?
The issue of creating good product category names is debatable because of the impact of the key phrases used on search engine positioning.
Some people try to position a particular product for a particular phrase. However, what if that phrase refers to a group of products? For example, "lamp for office." If you assign this phrase to one product, then customers will not necessarily find what they are looking for.
On the other hand, the phrase referring to a category subpage may be more difficult to position. The plus side of this solution is that it gives users a page with the options they are interested in.
I recommend the second method. Proper selection of the key phrase, creating linking, and additional description of the entire category will allow you to gain a position in the top 10 search results. What's more, the conversion will definitely be higher due to a better match with the user's intent.
What about product tags?
If not all the popular keyword phrases have been used to create a category tree, then there is still the option of tags. Group your products into corresponding sets and assign relevant tags to them. This will further position them in the lists of tagged products.
Plan the buying process
Next, plan what information you need for your customer to complete the purchase. Try to keep the fields to fill out as few as possible. One of the causes of abandoned purchase intent is overly complicated forms.
Visual design of online store
In the context of the visual design of your online store, one rule applies. It must be as accessible as possible to the user. Every moment when the user has to think about what to do to make a purchase drastically reduces the number of transactions.
Take care of easy accessibility of categories and, above all, think about the location of the most important buttons. The number of abandoned purchases depends on it. The better you design your store, the fewer of them there will be.
The issues related to the interface of an online store are so wide that they deserve to be described in a separate article.
What to do next...
Create your online store with Heseya!