How does social commerce works?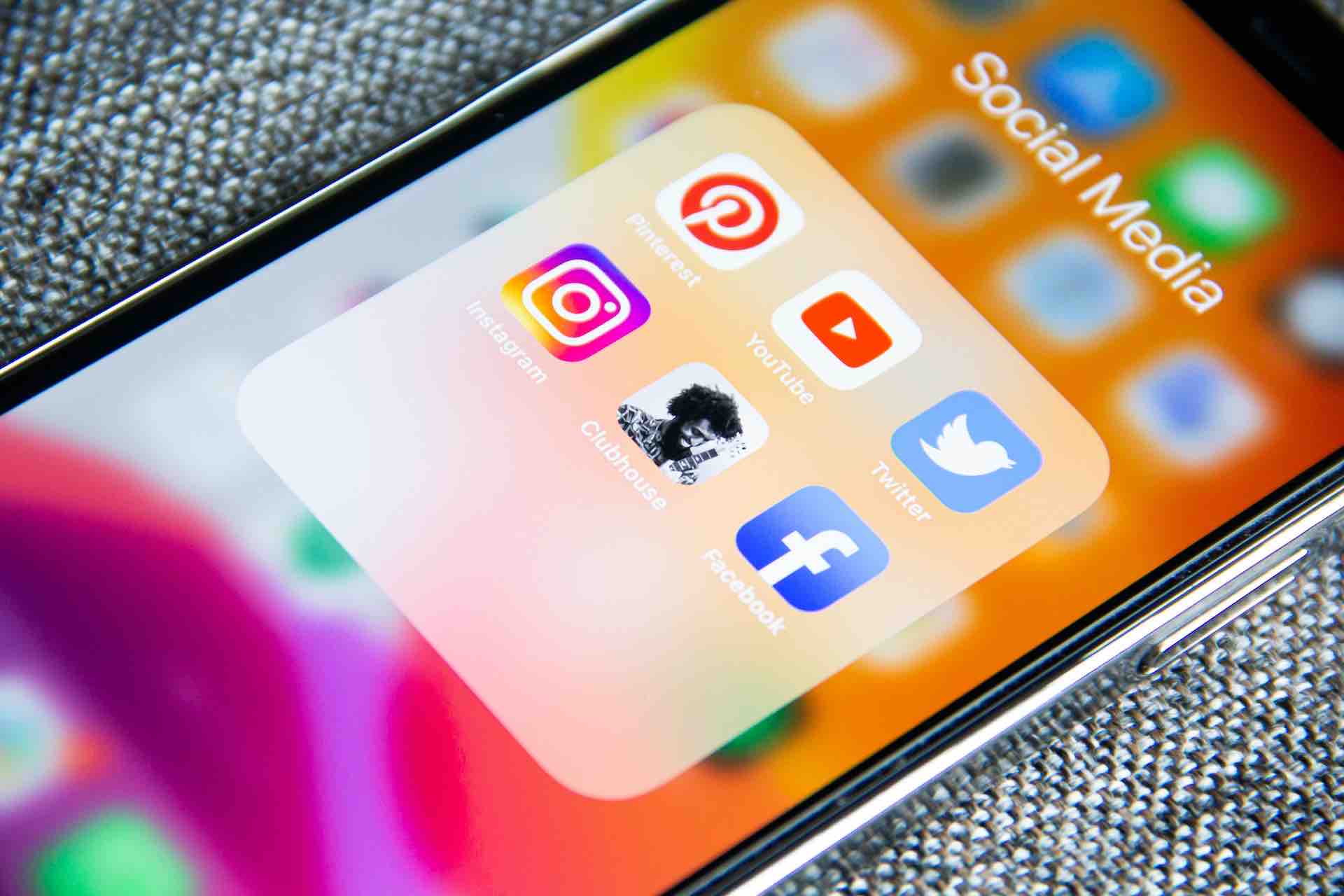 If you sell products on the Internet, you need channels to reach the client. For some companies ads will do the job, for others - excellent positioning. It's even better if they had more of these channels. A common element for e-commerce companies is visibility in social media such as Facebook, Instagram, or Pinterest. Social media still lead the way in building brand and product awareness among a wide audience
So how to use social media to increase product sales?
Social Commerce
A presence in social media is no longer enough. In fact, having an account and regular communication on Facebook, Instagram, or Pinterest is a "must have" for any online store. Ask yourself a question: so what can I give the user to further improve their experience with my brand?
Sales through social media
More and more company profiles in social networks provide the opportunity to purchase directly through this channel. These sites have made it possible for brands to conduct almost the entire sales process on a social media site or app. The popular "buy now" on Facebook, "shop the look" from Pinterest, or product stickers on Instagram practically allow you to buy a product without leaving the platform.
Different sales channels is management from different platforms
The more sales channels you have, the more places you have to manage. Selling products on Facebook, Instagram, or Pinterest requires constant attention to the list of current products, the list of orders, addresses, stock levels and finally, shipping statuses. How to handle it?
Technology helps to grow social commerce
Some e-commerce platforms integrate with sales channels like Facebook, Instagram, or Pinterest. In your online store dashboard, you can see all the transactions that have been made through different sales channels.
Adding products to social media
You add products through your store management panel, and they appear in all integrated channels. You can specify in which channel you want them to appear. If you want a certain product to be visible only on Instagram, all you have to do is check the appropriate checkbox.
Transactions
Every sale made through a social media channel goes to the store management panel along with the channel tag. This allows you to manage all orders from one place. You know how many orders each channel generated. Use this knowledge to plan your marketing budget.
Status and delivery management
Orders from social media in your store management panel are as orders from your online store. You can also see the status of each order, and you can change it as you go through the stages of the process (new, prepared for shipping, shipped, delivered, etc.). Customers can receive an email with the order status, so they know their order is in process. What is more, thanks to integration of your store with popular delivery methods, you can generate a waybill for a given parcel directly from the store management panel.
Stocks
By integrating social media with your online store, you can manage inventory from one place. This means that no matter which sales channel you use, inventory will change in the store management panel. You will avoid a situation in which, for example, the last product will be sold twice in different sales channels.
Social Commerce as an additional sales channel
Social media is still a place we visit several times a day. According to a BroadbandSearch report, we spent an average of 145 minutes per day on social media in 2021. Social media users alone number over 4.2 billion worldwide. No online store or marketplace can boast of such number of users and such time commitment. So take advantage of this trend and give users the best experience with your brand.
How to automate social commerce?
Choose Heseya and integrate it with social media platforms!