Enhanced e-⁠commerce platform
With dedicated headless ecommerce software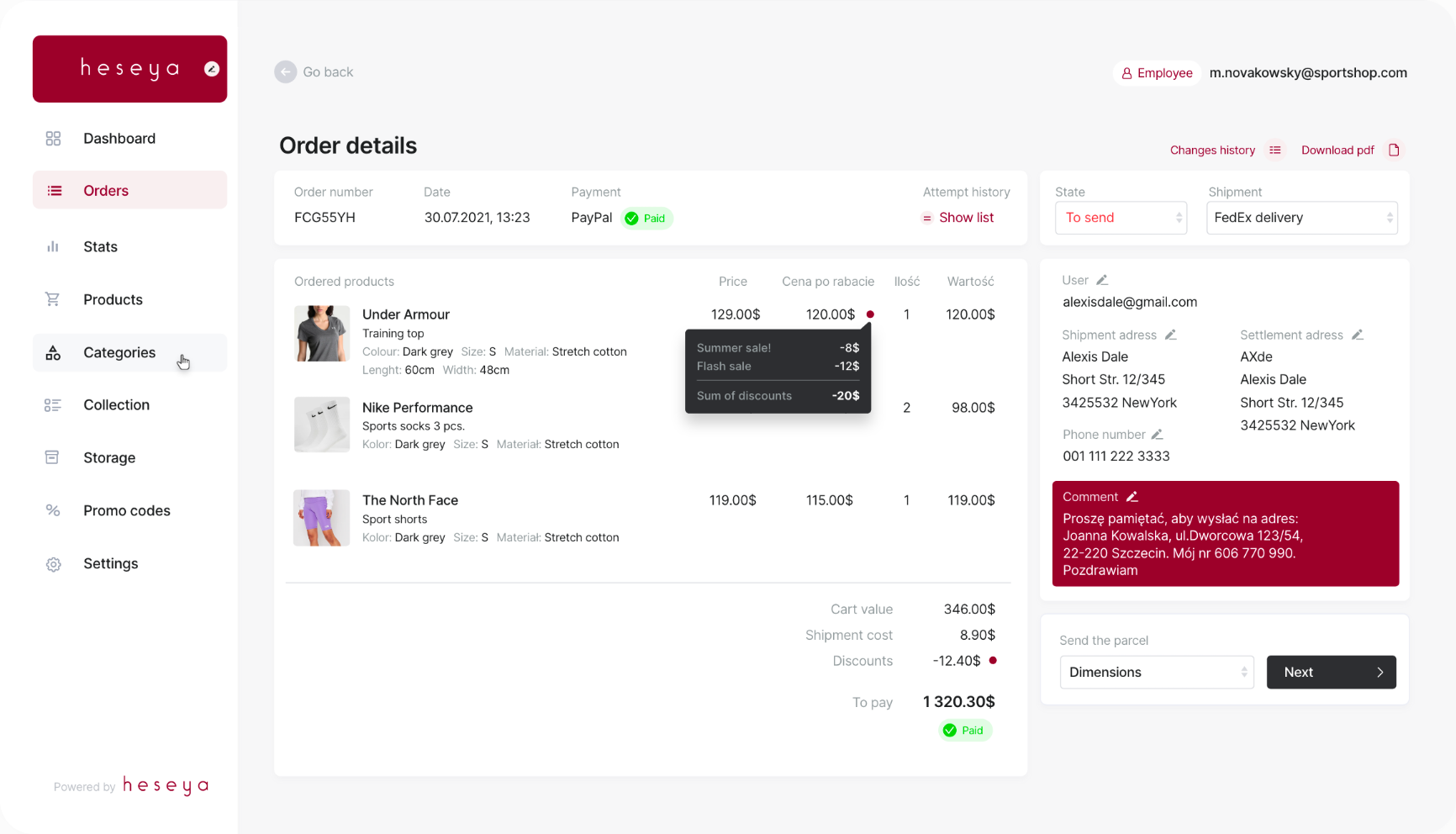 We know what challenges you face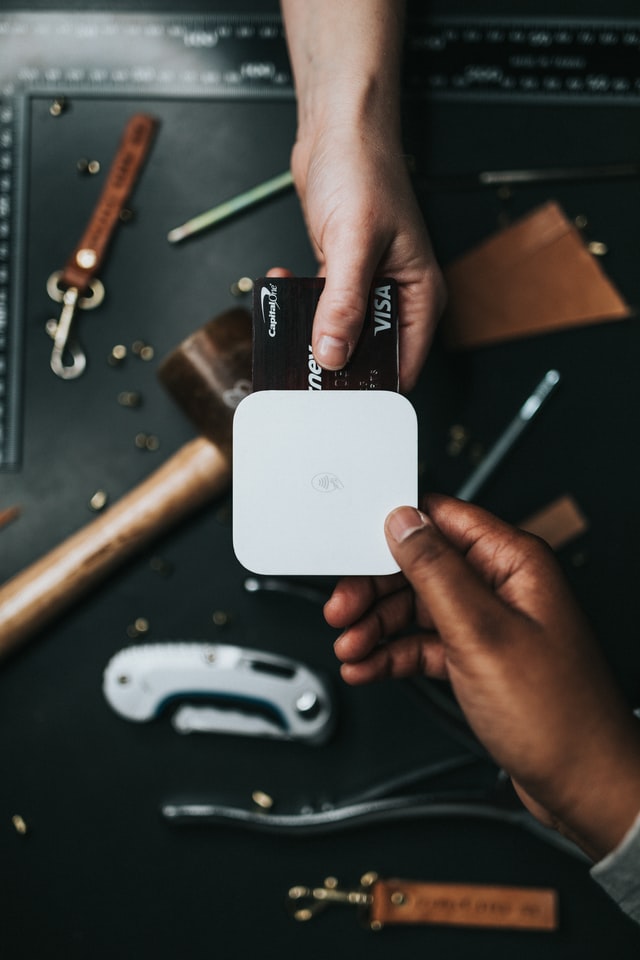 Payments. Providing customers with convenient payment methods increases conversions and reduces abandoned carts.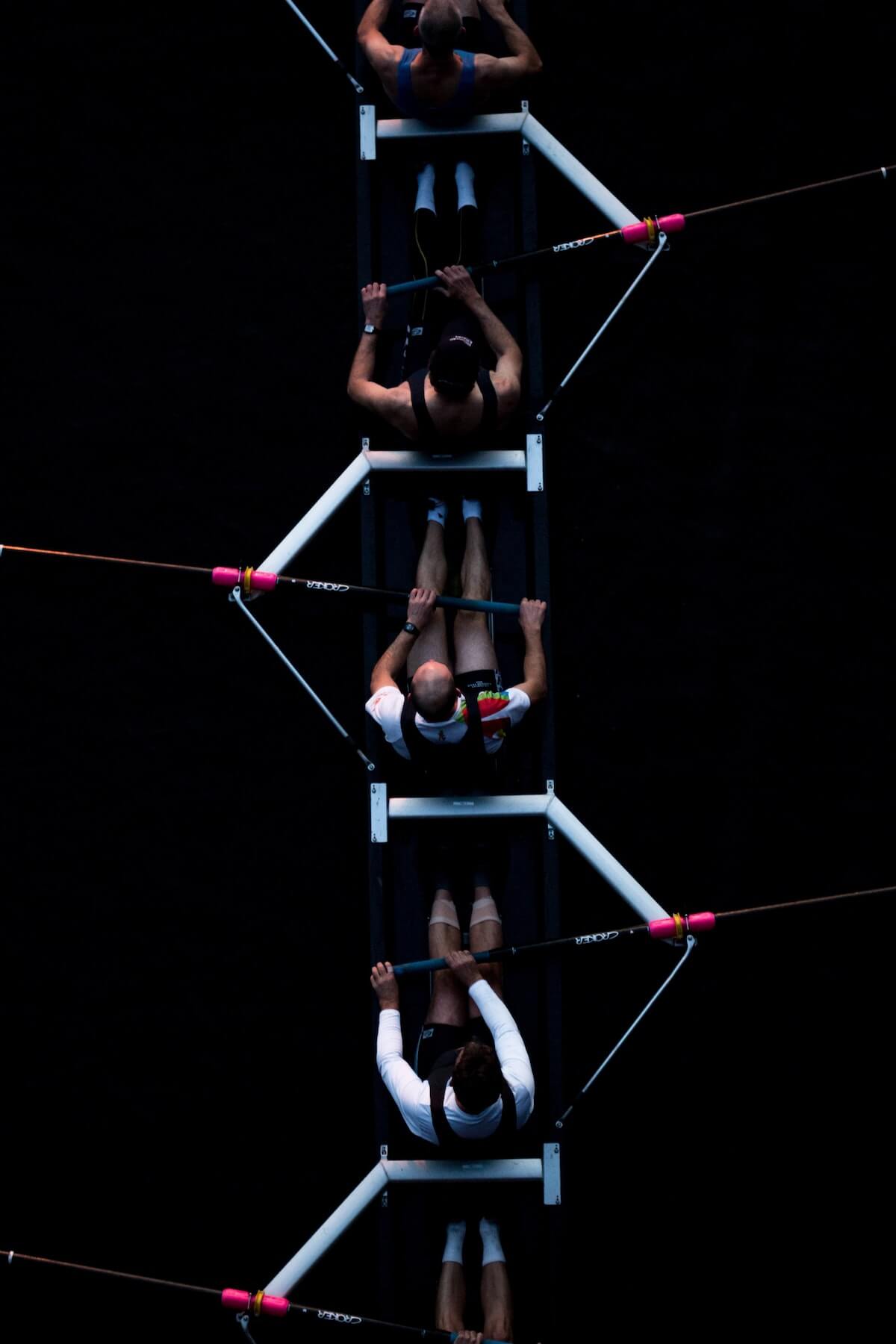 Positioning. The speed of your store increases your SEO position and also improves user satisfaction.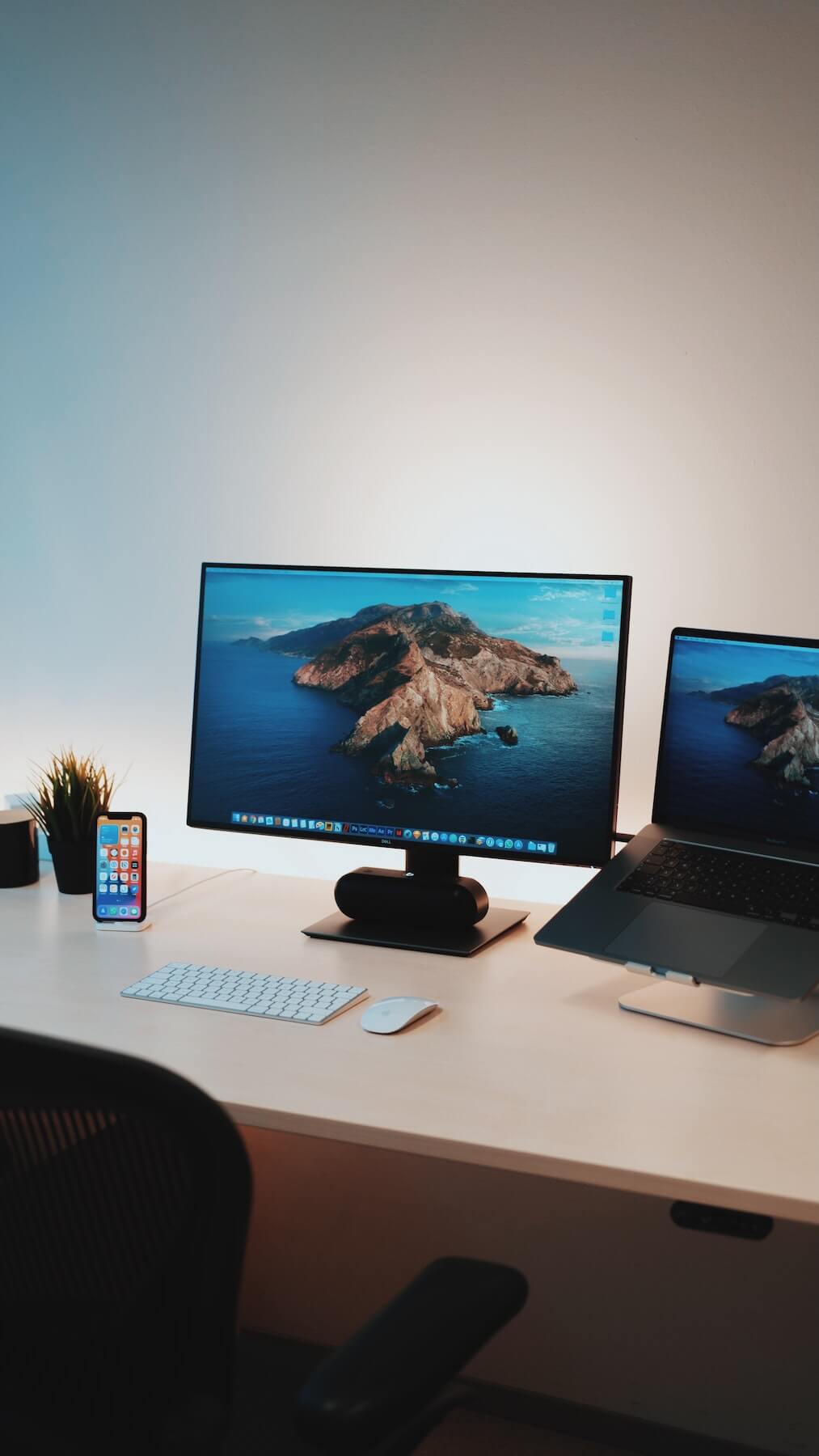 Omnichannel. Delivering the same experience across all sales channels is a win-win in terms of loyalty and higher conversions.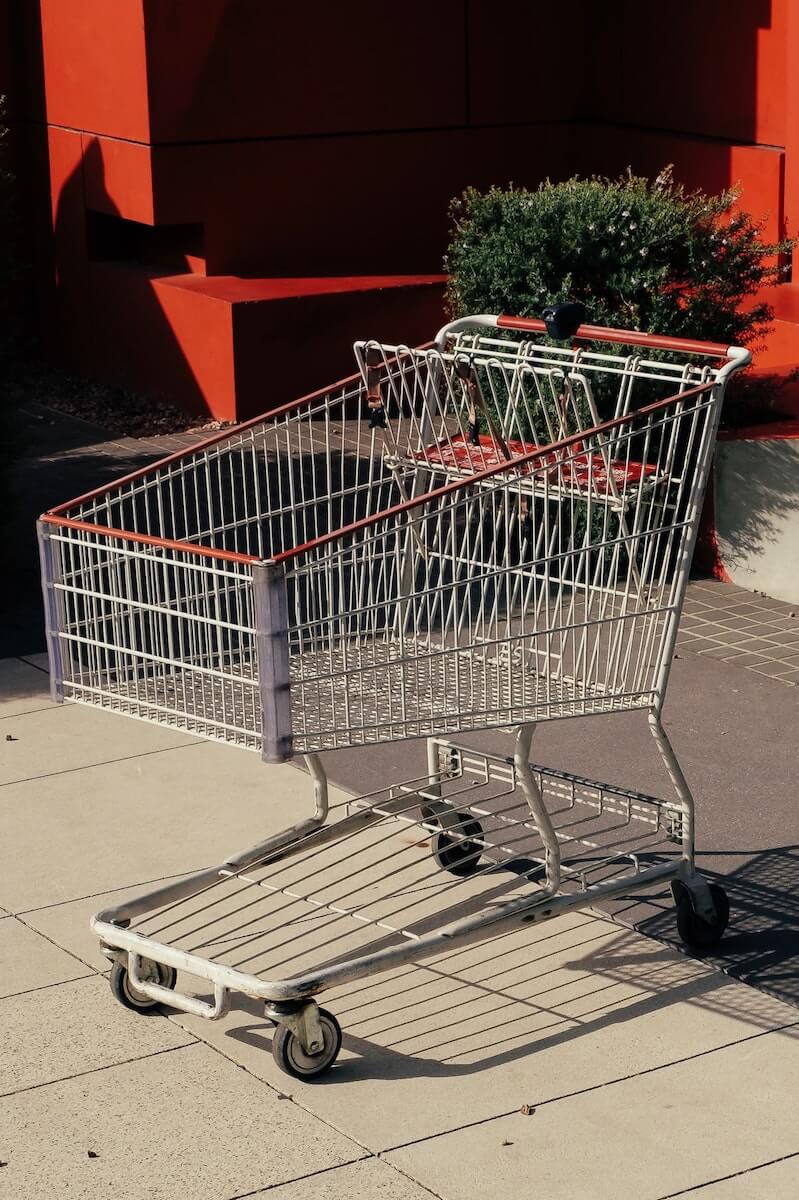 Abandoned carts. A user-friendly purchase path and easy user interface will increase the number of transactions.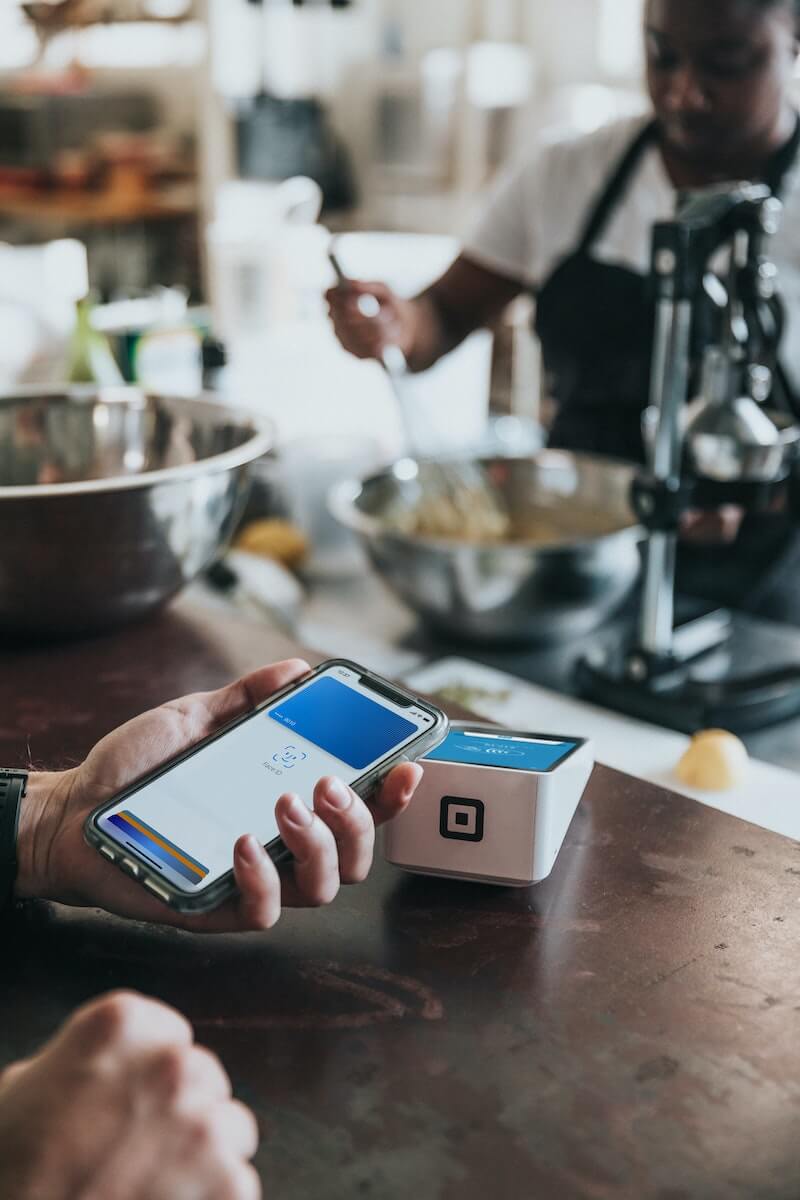 Loyalty. Getting customers to return is a task that extends CLV and increases purchase frequency.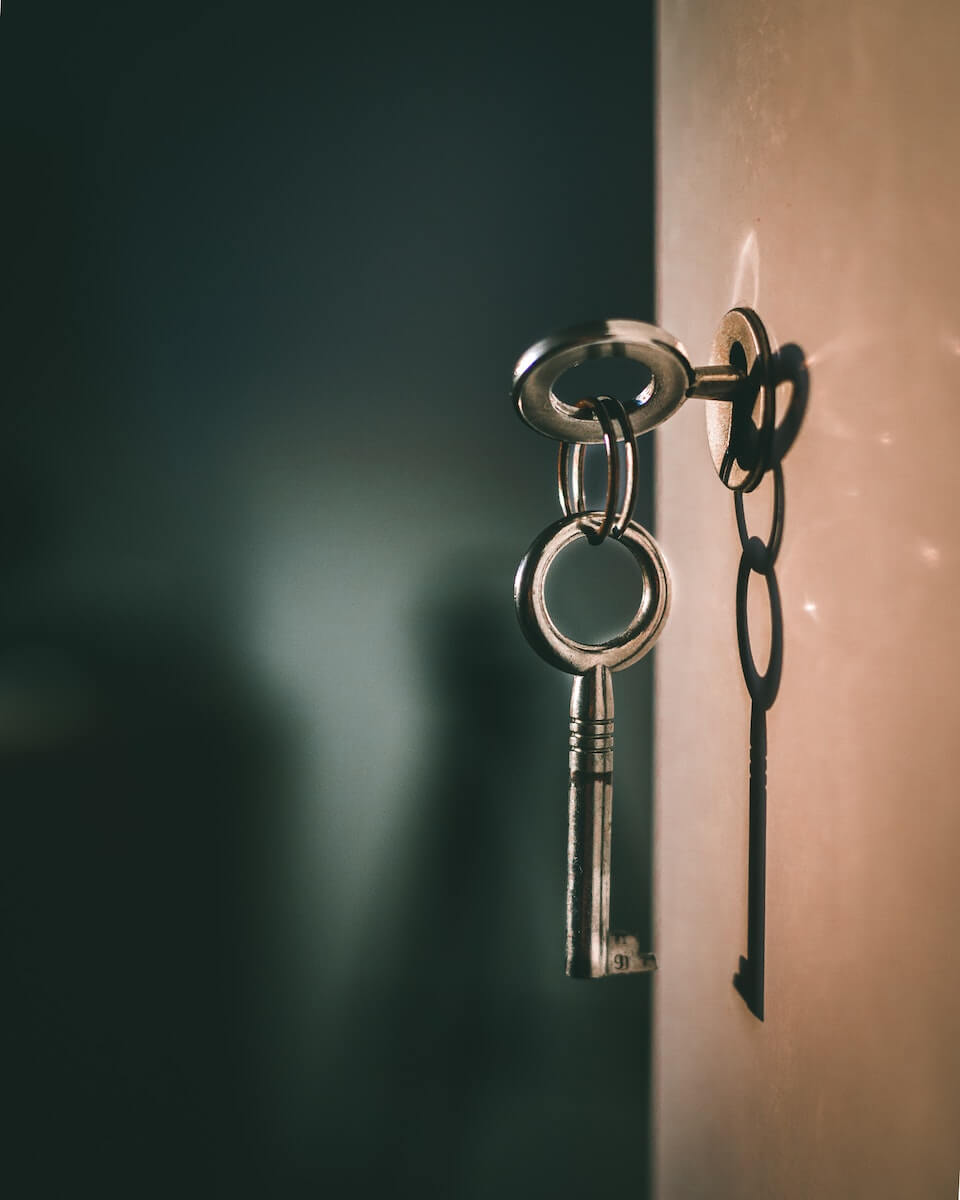 Data Security. By providing customers with a sense of security, you build trust in your store.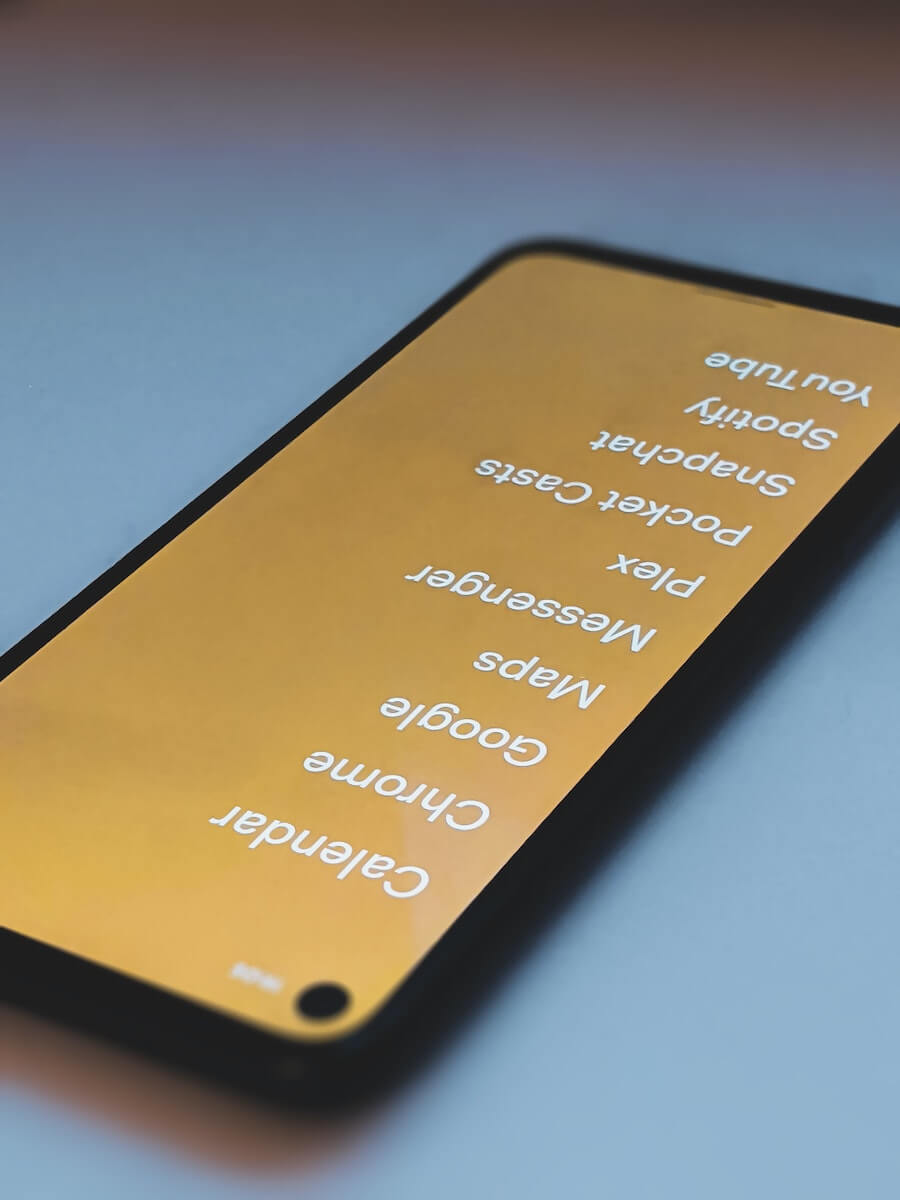 Mobile shopping. The growing popularity of shopping from phone makes it essential to adapt your store for this type of selling.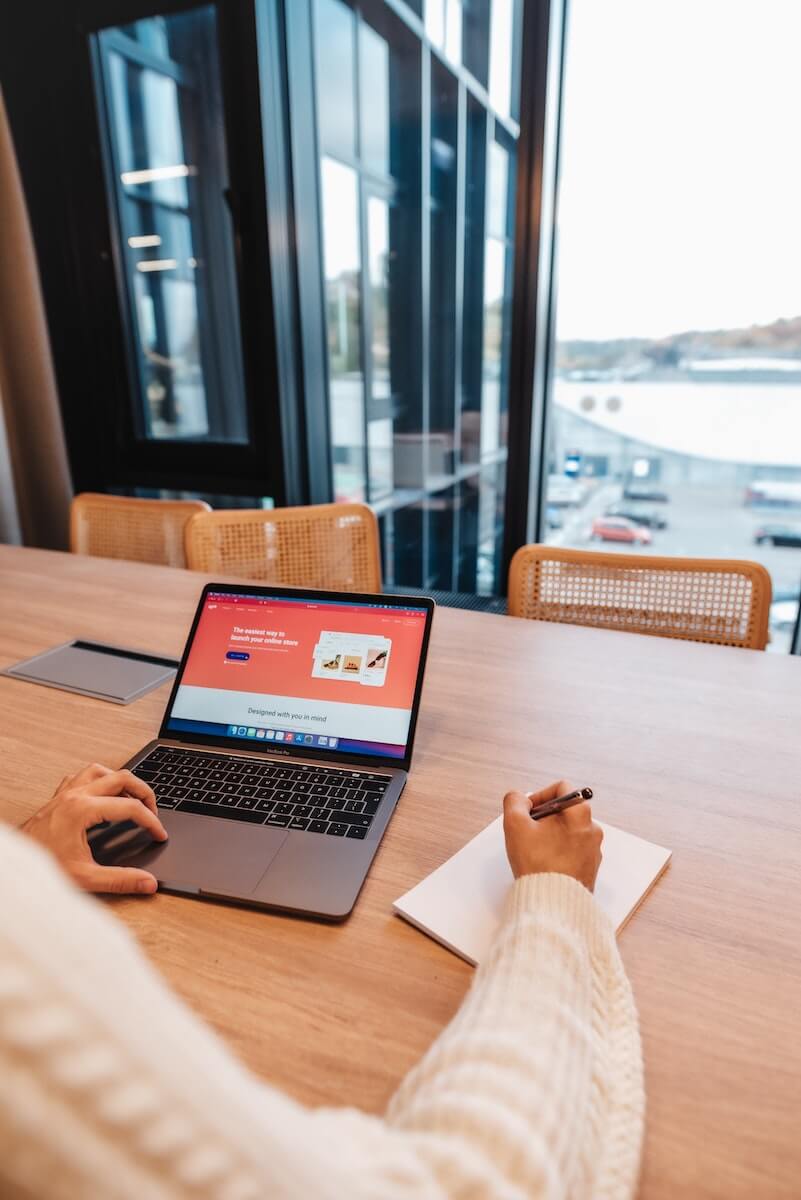 Product Descriptions. Providing descriptions in a form that is accessible to users and search engines increases positioning and conversion rates.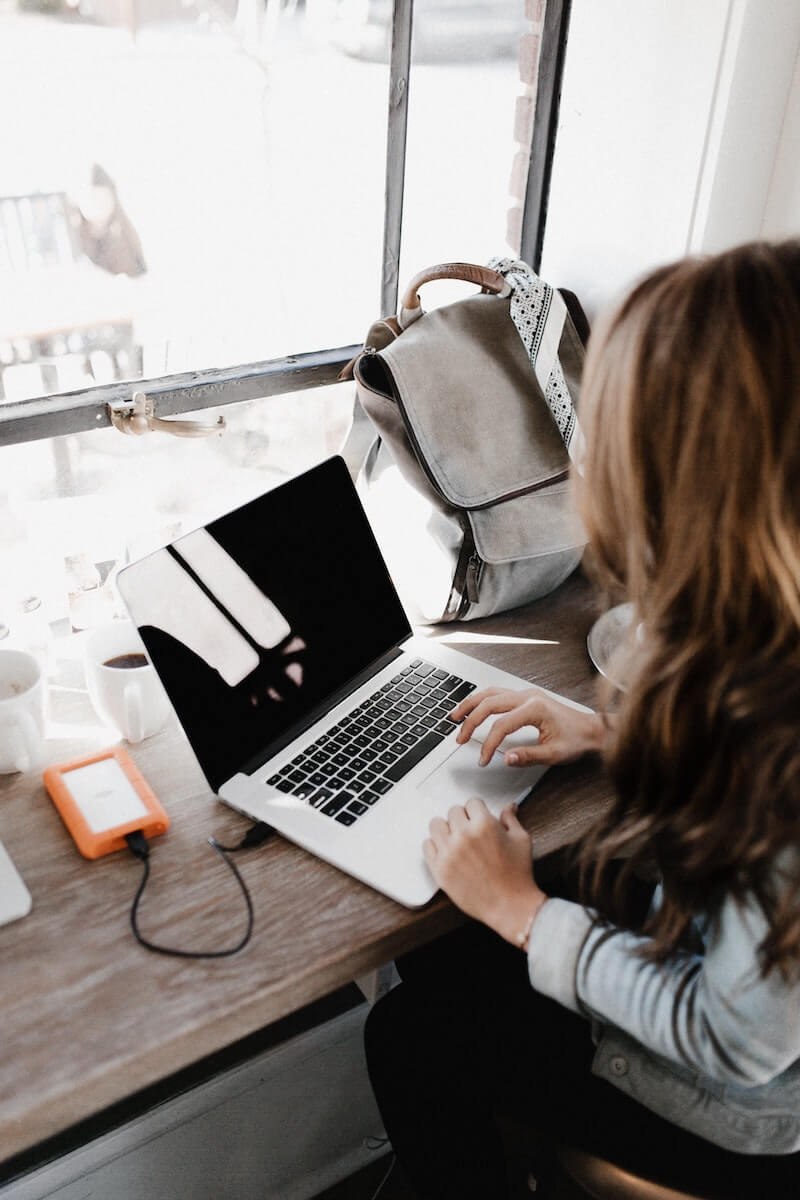 Conversions. Going through the steps of the purchase path should be as easy and accessible to the user as possible.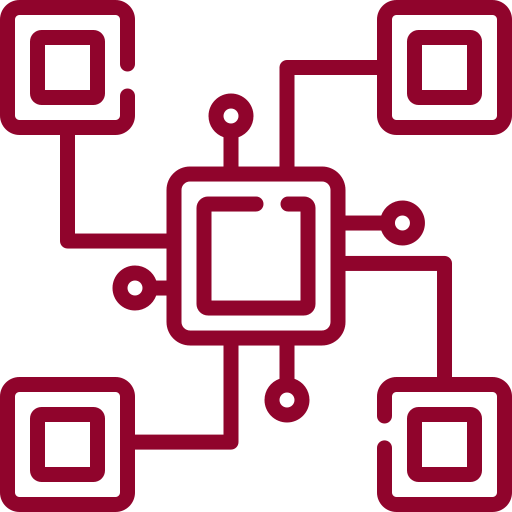 Integrations
Numerous integrations with payment systems, sales systems and comparison shopping engines make it easier for customers to follow the sales path.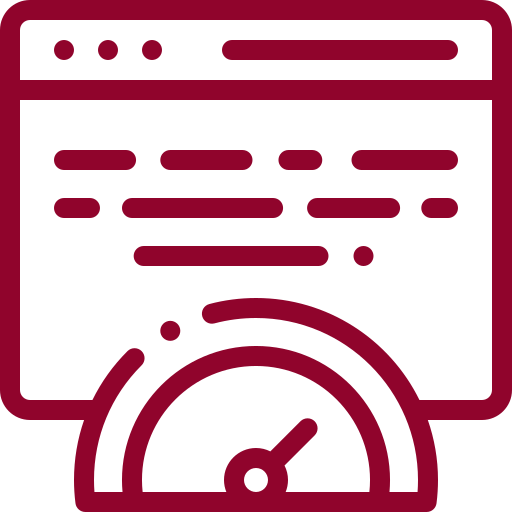 Loading speed
Loading speed is a key parameter for e-commerce. With Hesey's speed, you will increase positions and sales.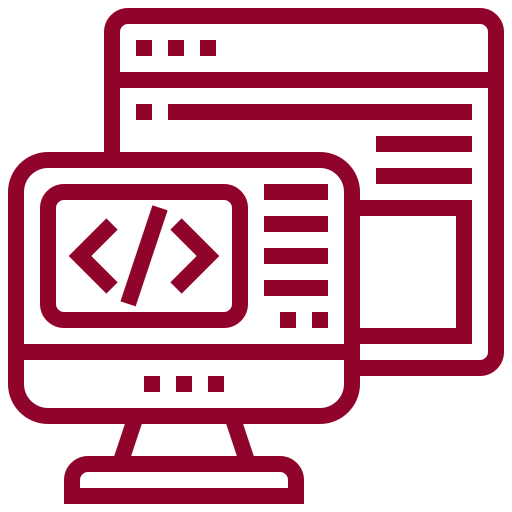 Headless
With Heseya, you'll provide the same shopping experience regardless of the devices and channels your store is on.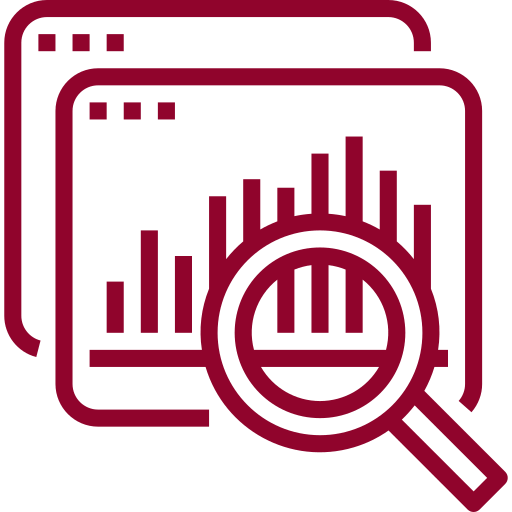 Advanced data
Access to information about customer behavior allows you to optimize sales and reduce abandoned shopping carts.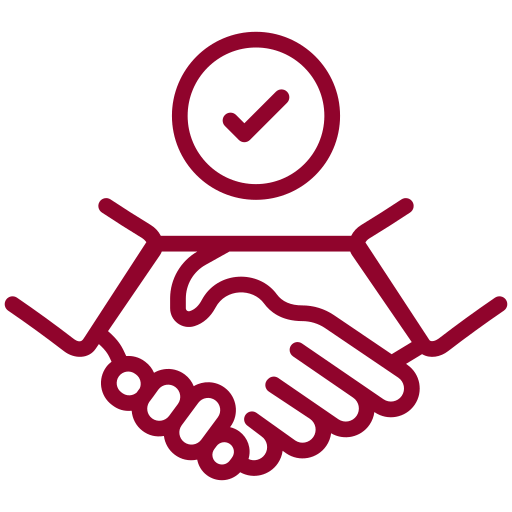 Loyalty
A secure and efficient e-commerce platform builds customer trust. Combined with an extensive system of promotions and up-selling, you will gain regularly returning customers.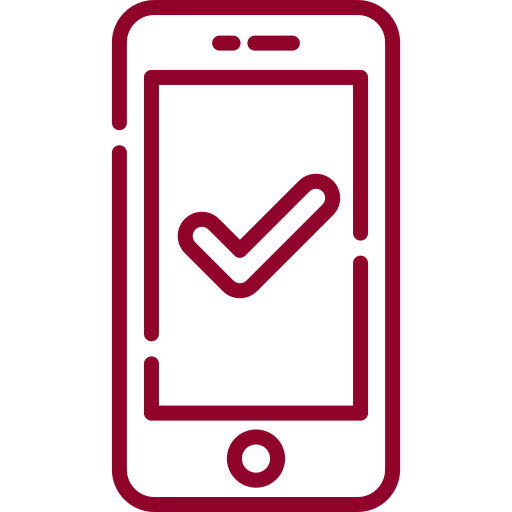 Mobile
Efficient and fast performance on mobile devices means not only a higher position in search engines, but also reaching a wider group of customers.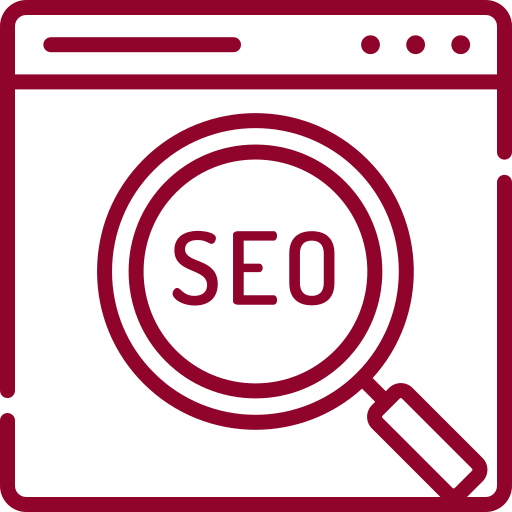 SEO
Loading speed, built-in positioning tools and search engine friendly website structure will make your store more visible for customers.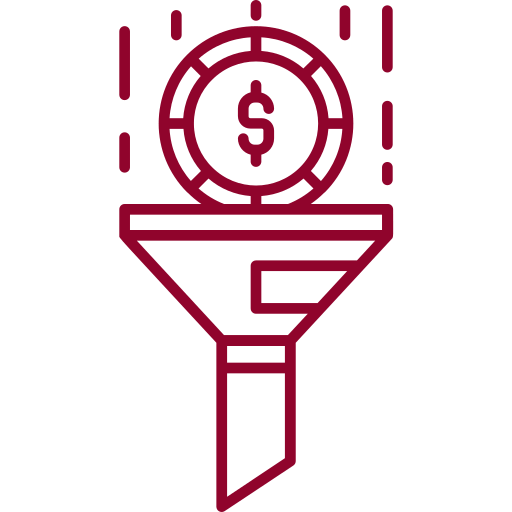 Conversions
Agility, a simple shopping process, numerous integrations, advanced promotion options, access to data and metrics all ultimately result in increased conversions.
What else will you gain from Heseya?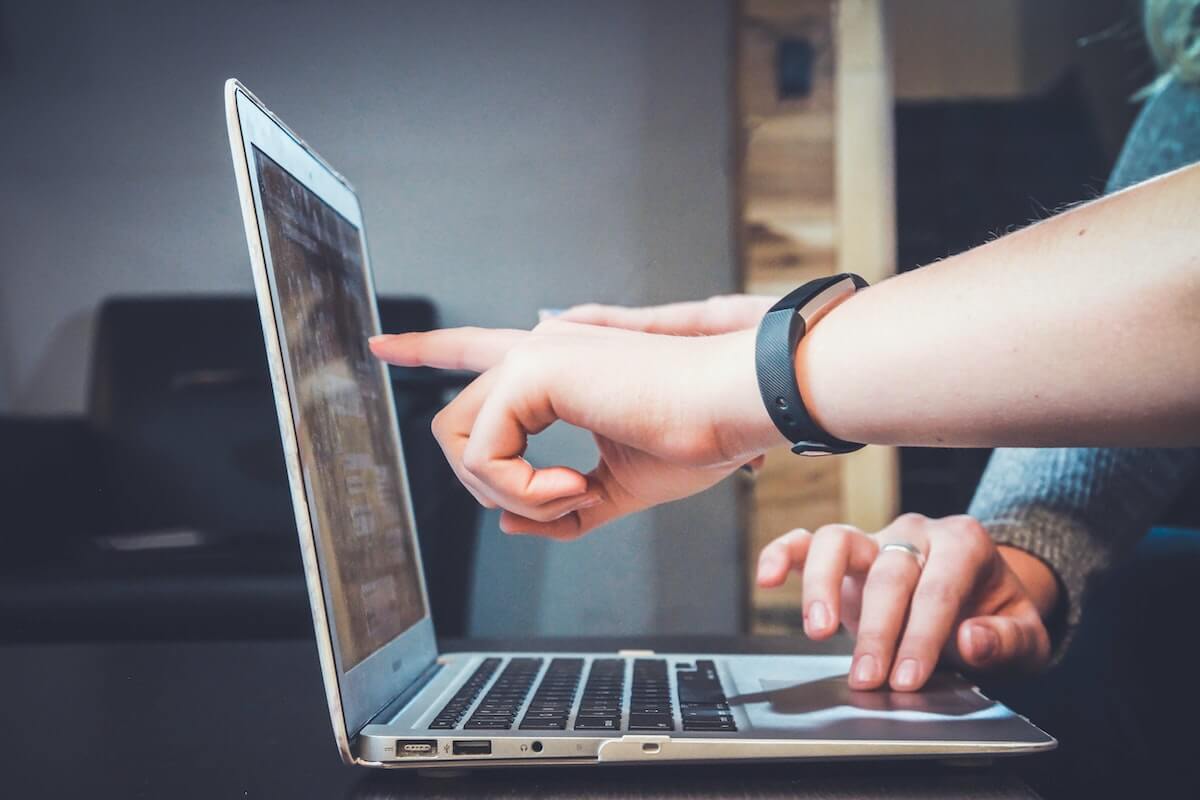 Migration from any platform
Already have an online shop but are not satisfied with it? We will help you transfer all your data with one click.
Faster workflow in your store
thanks to dozens of integrations

Heseya is a proven e-commerce platform
What customers value the heseya system for